K-beauty is touted as the answer to everyone's skin concerns, what with its meticulous process of getting the skin to a beautifully flawless glass texture. When you see all your favorite Korean stars looking like they don't have a single pore on their face, it's hard not to want the same for yourself. But how do you get the same flawless look, and by extension, the whole lifestyle inspired by K-beauty?
Here are some important notes:
Choose Your Style Icon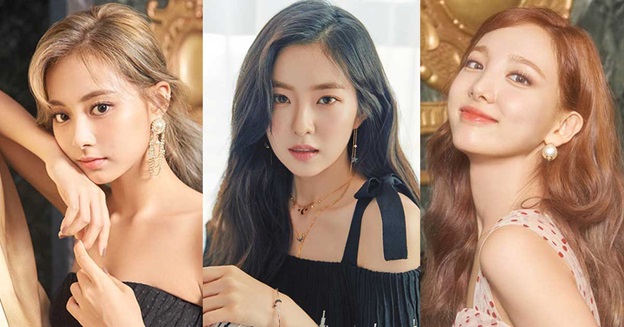 Even in the world of K-beauty, there is a lot to consider. You want to first determine who your style icon is, and this should take into consideration the skin type you have. It's very different if your style icon is a fairer celebrity versus if it's someone with a darker complexion, particularly when it comes to the colors you can wear. Though products like BB cream for sale usually work for all skin types and complexions, if you're wearing a tinted moisturizer, you want that to blend with your actual skin color.
Consider Your Fashion Style
Even though they fall under the K-beauty category, there are still plenty of options when it comes to style. You could go for a young and hip makeup look, paired with bright colors and funky outfit combinations, or you could go for a classic and more sophisticated fashion style. The difference can be night and day–or in this case, it could be as drastic as going from a girl crush concept to a darker one.
Stick to Your Colors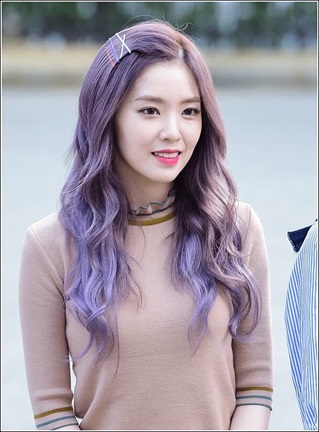 Dressing like your favorite icons in the Korean entertainment industry means knowing what looks good on you and sticking to it. It's also a great way to get used to a particular style. Encourage yourself to wear just the colors that go with your chosen style and look, whether it's the same cut of clothes or the same color family. The same goes for your hairstyle, too. Rather than changing your hair color drastically every so often–which is bad for your scalp, by the way–go for colors that change gradually without damaging your hair.
Wear It with Confidence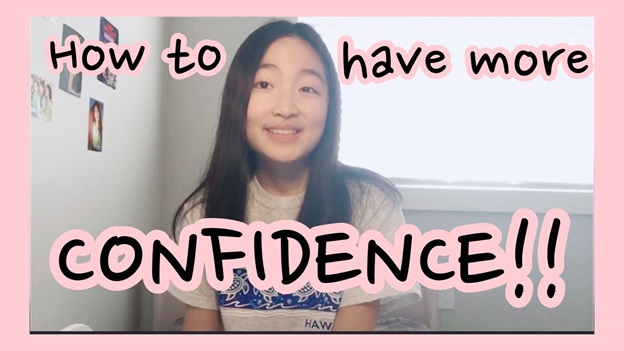 Whether you're choosing to wear bold colors or sticking to a neutral color palette, don't forget the best accessory: your confidence. Wear your makeup with pride and rock your outfits as if you're starring in your very own beauty commercial. Remember, the word beauty is in K-beauty, and you will not lead the life you want if you don't love yourself for the skin you're in. Makeup products and chic outfits will only enhance what you already have, and without confidence, it will all be for nothing.
This could be the year you up your personal style game and show your personality through the clothes you wear. If you're a fan of Korean pop and dramas, you'll probably want to try on their fashion to see if it suits your personality. When you do choose to lead the K-beauty life, always remember what truly matters: how comfortable you are in your own skin.